October 28 - December 2 | 6:30 - 8:30 PM
Agenda
The live, 2 hour weekly Zoom webinars are Free and offer 2 CEU's available per week!
Oct. 28 | Rangeland IPM and Rodent Control, Part 1
Presented by Dr. Casey Spackman and Dr. Sam Smallidge: IPM and management of invasive rangeland plant and weed species followed by management of prairie dog and pocket gopher.

Nov. 4 | Yard and Garden
Presented by Dr. Marisa Thompson and Dr. Carol Sutherland: Discussion on proper cultural practices and techniques to reduce plant stress and best management strategies for commonly found insects in your yard and garden.

Nov. 11 | Irrigated Pasture
Presented by Dr. Mark Marsalis and Dr. Jane Pierce: Weed control in pasture and forage followed by irrigated pasture insect management.

Nov. 18 | IPM for Urban and Small Farms and Rodent Control, Part 2
Presented by Dr. Amanda Skidmore and Dr. Sam Smallidge: Introduction to IPM for urban and small farms followed by skunk and squirrel management.

Dec. 2 | Pesticide Management
Presented by Mr. Steve Baca NMDA and Mr. Cary Hamilton: Update on laws and regulations from NMDA followed by a demonstration on backpack sprayer calibration.
Meet The Presenters
Steve Baca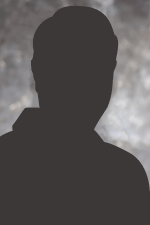 Cary Hamilton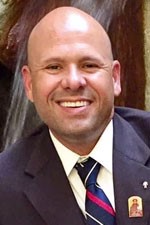 Mark Marsalis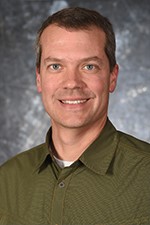 Jane Pierce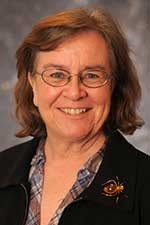 Amanda Skidmore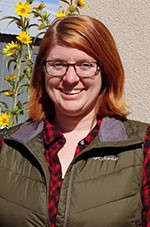 Sam Smallidge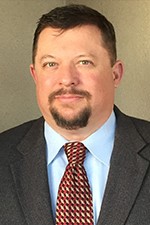 Casey Spackman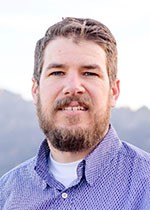 Carol Sutherland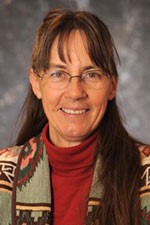 Marisa Thompson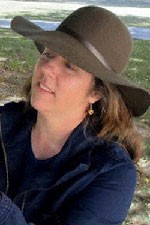 ---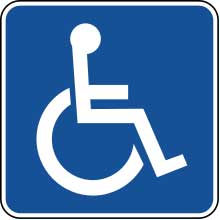 If you are an individual with a disability who is in need of an auxiliary aid or service, please contact Phillip Lujan by Oct. 15 at 575-646-1822 or email at pl11@nmsu.edu.

New Mexico State University is an equal opportunity/affirmative action employer and educator. NMSU and the U.S. Department of Agriculture Cooperating.
---